Maestranza Boutique Hotel is a hidden gem in Old Havana.
Maestranza Boutique hotel is one of the most comfortable and the better located in Havana. Our mission is to give people the opportunity to enjoy memorable moments for their entire life starting with a room in a wonderful location and finishing with lots of activities.
We care about each piece of your stay – dining, activities, and only the best rooms.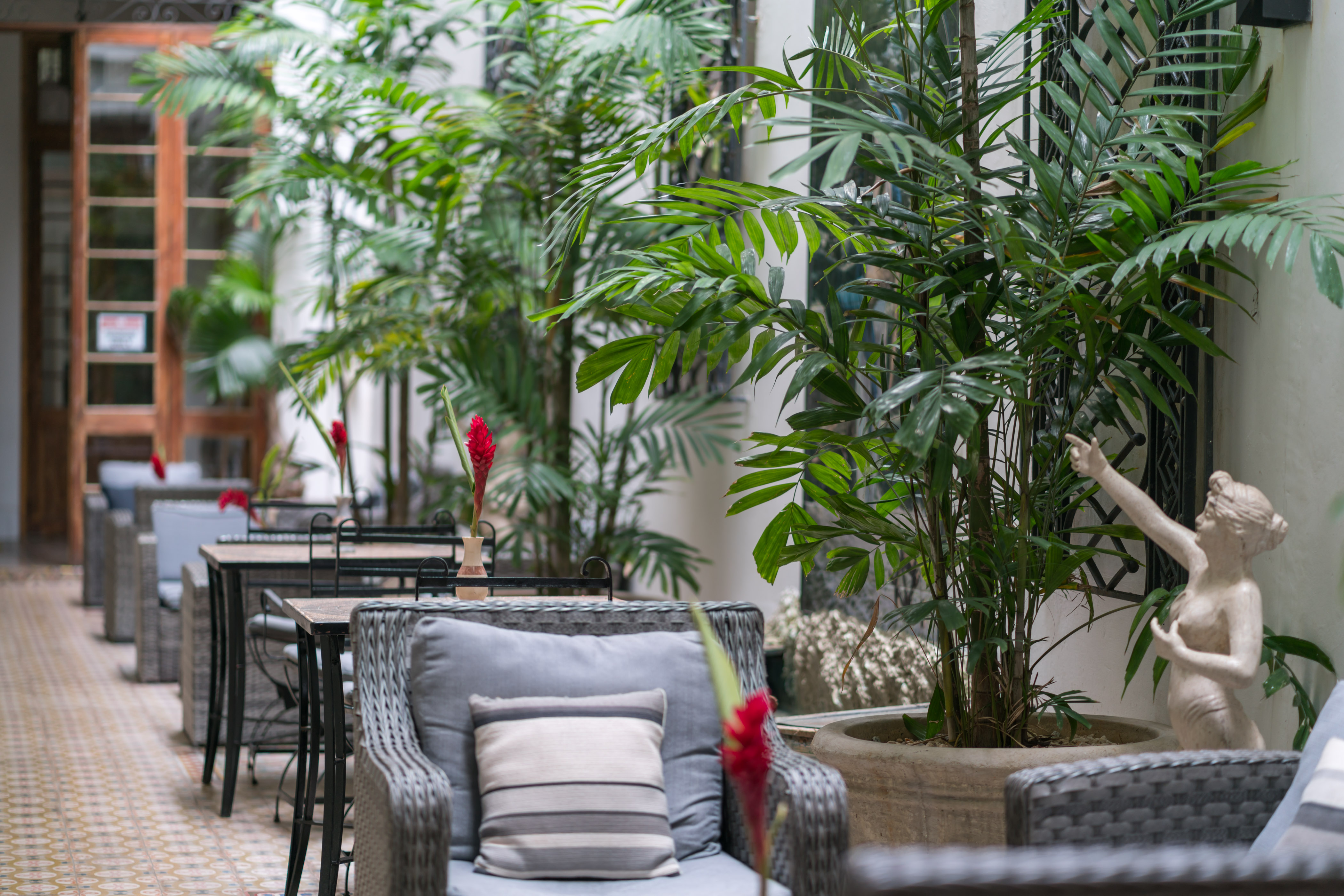 Maestranza is a beautiful Boutique Hotel and a Perfect Place For Sightseeing
Located in the center of Old Havana and along Havana Bay, it is just 3 blocks from La Catedral Plaza.
"Hostel la maestranza is definitely in the right spot in old Havana. Easy walking distance to almost everything. Lovely boutique accommodation with a Cuban flair. Amenties were great. Would definitely stay in the 'santiago' room again & would recommend to anyone interested in immersing themselves into the Havana lifestyle. Fantastic."

Karynn, Helensvale, Australia
The Maestranza Boutique Hotel is one of the most historically significant areas of Old Havana, and in ancient times, it was one of the most active places on the island.
Our Cancellation Policy:
To receive a full refund, guests must cancel at least 15 days before check-in. Guests can also get a full refund within 48 hours of booking if the cancellation occurs at least 20 days before check-in. If guests cancel between 15 and 30 days before check-in, guests will be paid 100% for all nights. If guests cancel less than 15 days before the check-in date, guests will pay 100% for all nights.
For Booking & Information:
Front Desk: (+53) 78612798
Reservations: (+53) 50905706